×
Book Direct & Save
Book Now
Immerse yourself in San Francisco's multicultural environment and admire the Victorian setting from the best Marina District hotel! Greenwich Inn is a budget-friendly, recently renovated hotel within walking distance of the best attractions in San Francisco. Be within walking distance of San Francisco's undeniable charm and uniqueness at Greenwich Inn. You can't go wrong at Greenwich Inn, perfect for business travelers, families, and couples. Ensure a convenient and comfortable stay during your trip to San Francisco, and book today at the best, most affordable rates!
Greenwich Inn offers affordable, newly-renovated hotel rooms with the best amenities. Our guests are provided free parking and Wi-Fi for a convenient stay in the Marina District. Our contemporary guest rooms have a 49" LED TV with premium channels, a refrigerator, and a microwave. These spacious and well-appointed rooms ensure a memorable and worry-free vacation or business trip at our discount hotel in the San Francisco Marina District.
Greenwich Inn will put you within walking distance of the best of San Francisco's attractions! You'll have the beautiful backdrop of the Golden Gate Bridge after a short five-minute walk to the Marina. Fisherman's Wharf and Golden Gate Park are a short walk away and aren't short of amazing views, showcasing the charm and beauty of San Francisco. After a relaxing stroll appreciating the Victorian mansions that date back to the 1860s Gold Rush Era, come back and relax at the Greenwich Inn, a top-rated hotel in San Francisco. Our tour desk is happy to help you plan your day trips to the best San Francisco attractions.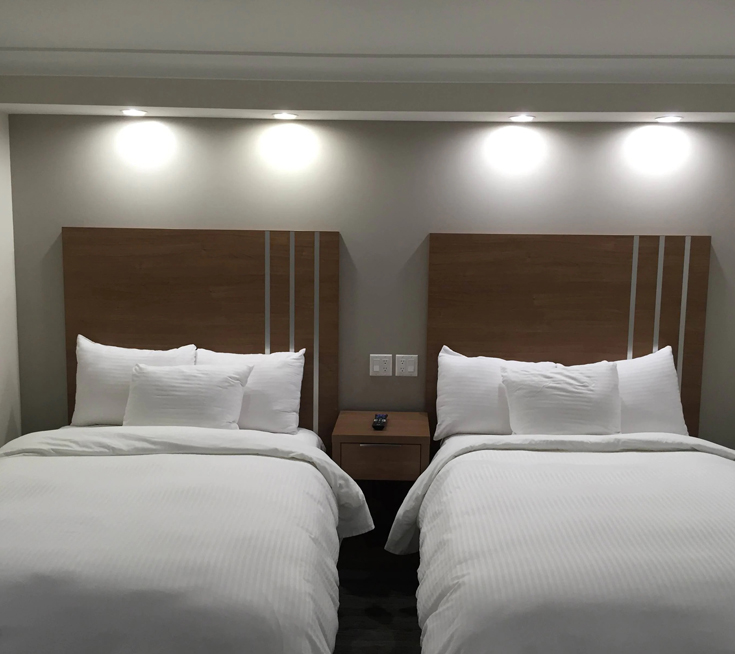 Contemporary Elegance With Facilities Beyond Expectations
Greenwich Inn rooms provide a comfortable and relaxing stay. Unwind with premium cable channels in air-conditioned rooms. Our rooms feature convenient amenities, including a coffee maker, a fridge, and a microwave. The private bathroom is equipped with complimentary toiletries and a hair dryer. Our soundproof rooms ensure a pleasant night's sleep.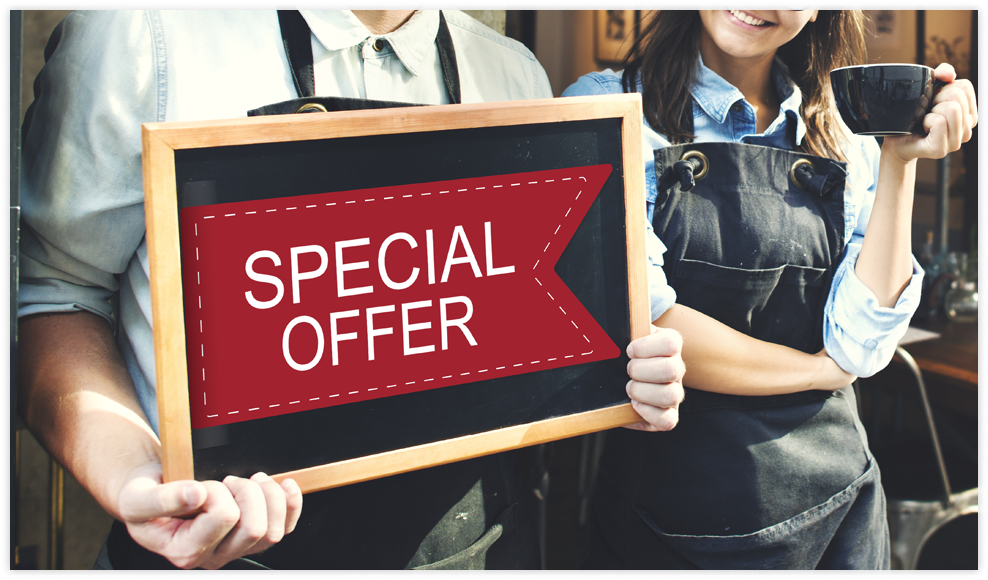 Specials & Deals
Traveling can be expensive. Our guests appreciate these special discounts to get the best value on their San Francisco accommodations. Book directly on our website to get the best deals and packages!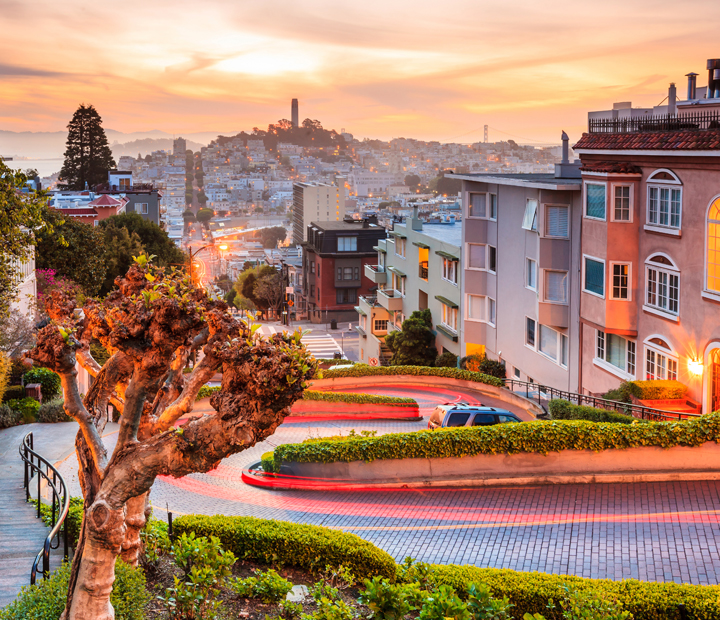 Attractions
Greenwich Inn is a 5-minute drive from Marina Green Park and Ghirardelli Square. This beautiful City is renowned for its Victorian architecture, scenic beauty, and cultural diversity. Alcatraz Island and Fisherman's Wharf are some of the best attractions in San Francisco. Try delectable cuisine, as the City is known to be a foodie's paradise.
Reviews
A very welcoming hotel conveniently located! I spent two nights here, but they provided everything I needed. All the amenities I required for a quick trip were available. The rooms were spacious and tidy, with a coffee maker and mini fridge. Also, there were lovely restaurants, bars, and bay areas adjacent to the hotel. The woman at the front desk was accommodating with sightseeing tips. Overall a pleasant stay. I would highly recommend it!
- Joshua
Good Price, Safe and clean.As a couple on a road trip, we enjoyed our stay at the Greenwich Inn. Check-in and check-out were a breeze. The rooms are cozy and clean. This place offered great value for money in the Marina district and was the perfect location for all tourist attractions. The area is not too far from the piers but also not too close to the big city fuss. I will come back the next time I'm in SF.
- Jenny
Our Location